La sindrome del Lunedi (di S. D'Aubergine- Fragole a merenda)
"Signora, lei è la prima persona che mi sorride stamattina. Sarà che sono tutti arrabbiati perché è lunedì!". La giornalaia ha una di quelle facce paciose che sono sempre più rare in questa città: i clienti che mi hanno preceduto non potevano avercela con lei. "Avranno avuto dei problemi…" le rispondo, nel tentativo di risollevarle il morale. "Ma signora: i problemi li abbiamo tutti!".
Rifletto su questa pillola di saggezza popolare mentre attraverso la strada e vengo quasi investita da un suv: al volante una pazza, che guida con una mano e gesticola con l'altra intanto che parla al telefonino. Una frenata che fa uscire persino il portinaio, e lei?… nemmeno scusa. Dev'essere un'altra con la sindrome del lunedì.
Così a pranzo, mentre mangio, mi chiedo se esista veramente una sindrome da lunedì. O se non siamo invece noi ad essercela inventata: per giustificare – almeno un giorno a settimana – quel senso di insoddisfazione per ogni cosa, che caratterizza chi vede sempre nero.
Ora ditemi – per favore – di cosa ci si dovrebbe lamentare il primo giorno della settimana: di esser tornati al lavoro? Magari chi un lavoro non ce l'ha sarebbe disposto ad essere felice anche il lunedì…
Ma se siete di quelli che si ostinano a vedere il bicchiere mezzo pieno, se siete capaci di distinguere la peste da un mal di denti e non scambiate una pozzanghera al parco per il Diluvio Universale … allora siete miei amici. Lunedì o qualunque altro giorno della settimana!
Monday syndrome (EN)
(EN) "Madam, you are the first person who smiles at me this morning. Maybe everyone is angry because it's Monday! ". The newsagent has one of those peaceful faces that are increasingly rare in this city: the customers who preceded me could not be angry with her. "They must have had problems …" I reply, in an attempt to cheer her up. "But madam: we all have problems!".
I reflect on this popular wisdom pill as I cross the street and I am almost hit by an SUV: a crazy woman behind the wheel, who drives with one hand and gestures with the other while talking on the phone. A braking that brings out even the porter, and you? … not even sorry. It must be someone else with the Monday syndrome.
At lunch, while eating, I wonder if there really is a Monday syndrome. Or if we are not the ones who invented it: just to justify – at least once a week – that sense of dissatisfaction with everything, which characterizes those who are always negative.
Now , please, tell me – what should you complain about on the first day of the week: about being back at work? Maybe those who don't have a job would be willing to be happy even on Mondays …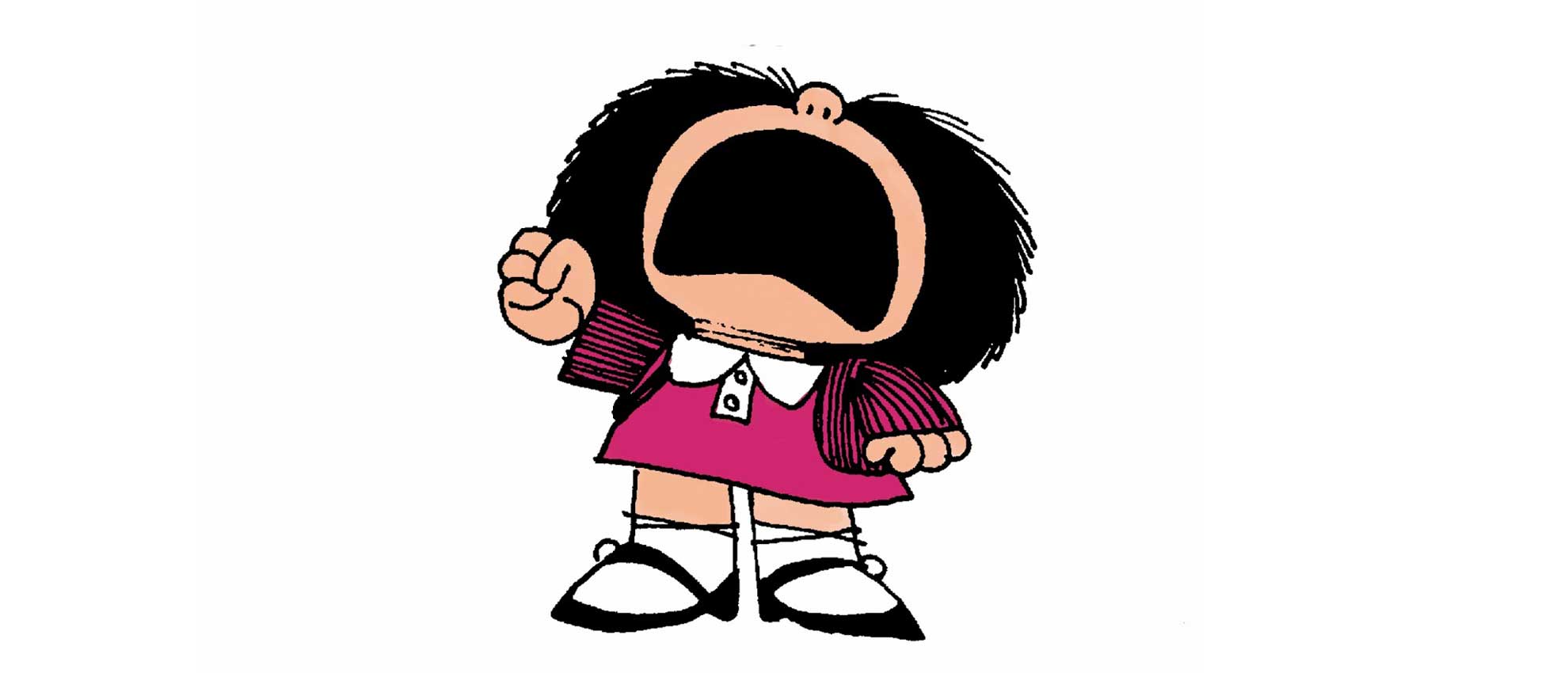 But if you are one of those who insist on seeing the glass half full, if you are able to distinguish the plague from a toothache and do not mistake a puddle in the park for the Great Flood … then you are my friends. Monday or any other day of the week!
Le syndrome du lundi (FR)
(FR)« Madame, vous êtes la première personne qui me sourit ce matin. Peut-être que tout le monde est en colère parce que c'est lundi ! ». La marchande de journaux a un de ces visages paisibles qui se font de plus en plus rares dans cette ville : les clients qui m'ont précédé ne pouvaient lui en vouloir. "Ils ont dû avoir des problèmes…" je réponds, dans une tentative de lui remonter le moral. "Mais madame : tout le monde a des problèmes !".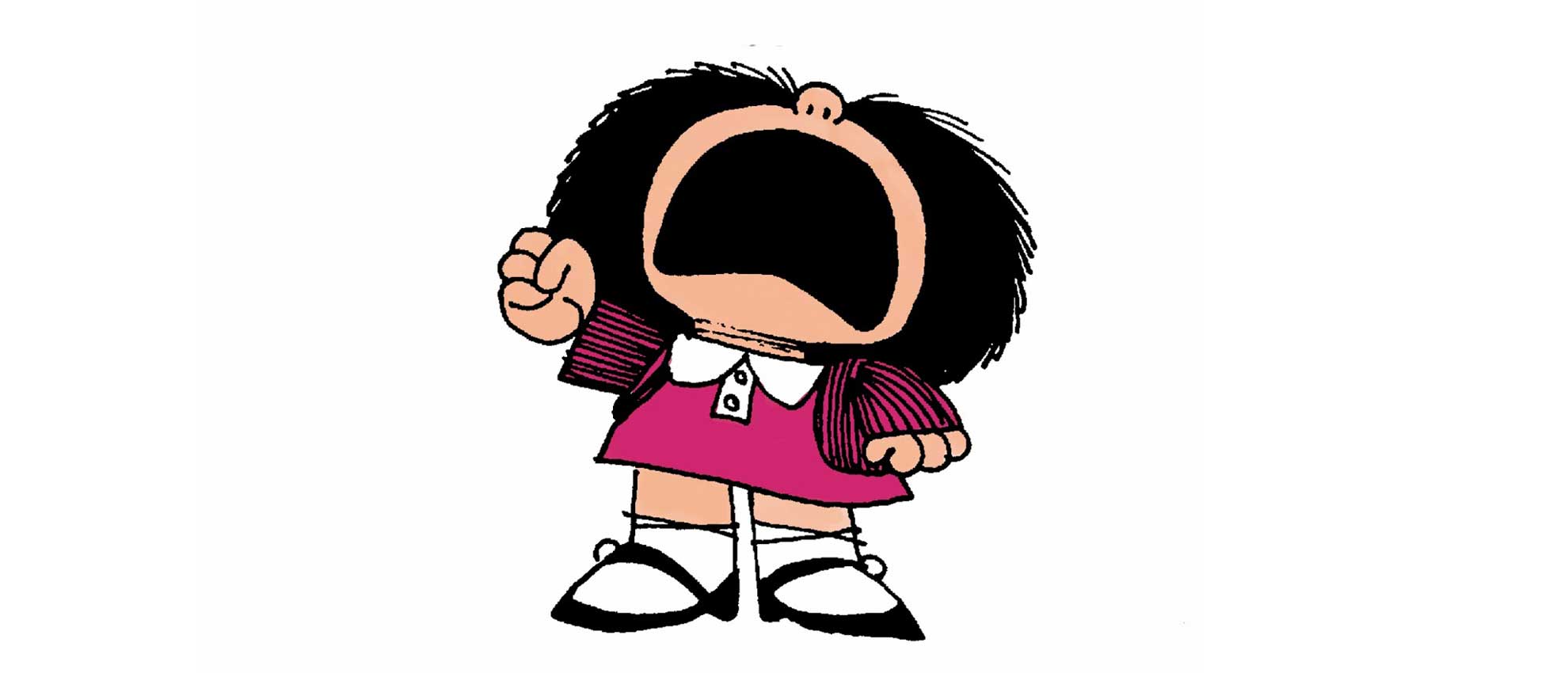 Je réfléchis à cette pilule de sagesse populaire alors que je traverse la rue et je suis presque renversée par un SUV : une folle au volant, qui conduit d'une main et fait des gestes de l'autre tout en parlant au téléphone. Un freinage qui fait sortir même le porteur, et la femme dans la voiture ?… même pas désolée.
Ça doit être quelqu'un d'autre avec le syndrome du lundi.
Alors au déjeuner,assise à la table,  je me demande s'il y a vraiment un syndrome du lundi. Ou si ce n'est pas nous qui l'avons inventé : pour justifier – au moins un jour par semaine – ce sentiment d'insatisfaction à pour tout, qui caractérise ceux qui voient toujours "du noir partout".
Dites-moi – s'il vous plaît – de quoi devriez-vous vous plaindre le premier jour de la semaine : d'être de retour au travail ? Peut-être que ceux qui n'ont pas de travail seraient prêts à être heureux même le lundi…
Mais si vous êtes de ceux qui insistent pour voir le verre à moitié plein, si vous savez distinguer la peste d'un mal de dents et ne confondez pas une flaque d'eau dans le parc avec le Déluge… alors vous êtes mes amis.
Lundi ou n'importe quel autre jour de la semaine!